What is the Carter Family Fold?

About three miles down a narrow country road from tiny Hiltons, Va, you'll find what appears at first glance to be a large wooden shed built on the side of a steep hill. But make no mistake about it - this is no shed. This is the Carter Family Fold!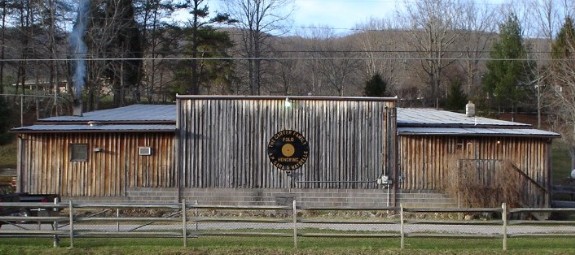 The Carter Family Fold - Hiltons, Va
What is the Carter Fold you ask? Before I can properly answer that question we need to look at a bit of history - an amazing musical family and an historic event that quite literally changed the world of music forever in 1927.

The Carter Family

Early in the 20th century, Alvin Pleasant (A.P.) Carter, his wife Sara and her cousin Maybelle lived in the area known as Poor Valley at the foot of fabled Clinch Mountain. This trio was the original Carter Family.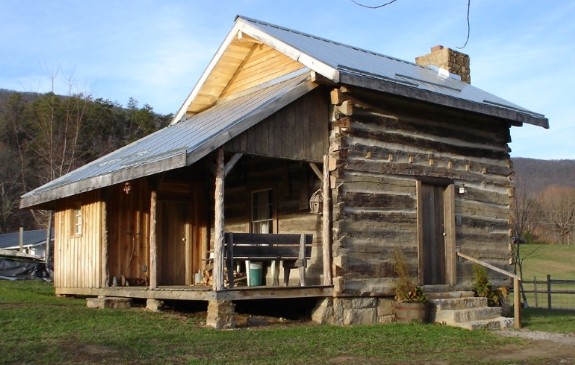 The A.P. Carter Homeplace Cabin after being moved to the Carter Fold grounds


A.P., Sara and Maybelle performed in a unique style that became known as "Carter Picking". Their pure, simple harmony set a musical standard that is still aspired to even today. "Mother Maybelle's" guitar work on the beautiful "Wildwood Flower" is emulated by guitar pickers the world over.

In 1927, Ralph Peer came to nearby Bristol, Tennessee representing the Victor Talking Machine Company in a quest to find and record some of the area's best local musical groups. Along with The Stonemans and Jimmie Rodgers, The Carter Family allowed Peer to record their songs in what has come to be known as "The Bristol Sessions".

The Bristol Sessions formed the foundation of what we know and love today as Country Music, and eventually inspired the The U.S. Congress to designate Bristol as the Birthplace Of Country Music. The Carter Family has long since been recognized as the "First Family of Country Music".

The Carter Fold Is Born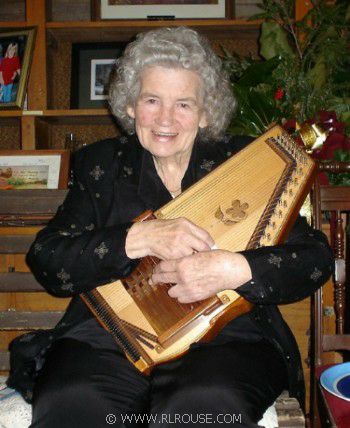 A.P. and Sara's daughter Janette and her brother Joe had a vision to honor the legacy of the original Carter Family and at the same time preserve and promote "Old-time and Mountain music".

In 1979 this vision became a reality when they formally established the Carter Family Fold, one of the seven great venues featured along southwestern Virginia's
"The Crooked Road"!

The Carter Fold is a living musical history museum and performance venue that features local and national Old-time, Bluegrass, and Country music performers and groups.

Every Saturday night the hills around the Hiltons area of Scott County come alive with the sweet, yet simple harmonies that the original Carter Family originated almost a century ago.

You can hear live performances of the authentic Appalachian Mountain music that changed the world forever and experience a piece of living history at the wonderful Carter Family Fold. What a shed indeed!

For more information about the Carter Fold including their performance schedules, pricing, directions and more, visit the official Carter Fold website.

Related Items: