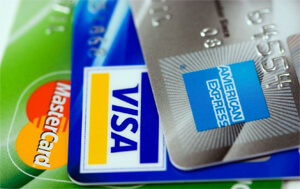 Credit card theft is on the rise. Did you know you can be a target?
In this day and age, your credit card information is at risk from criminals. In case of incriminating evidence against you in a scamming event, a lawyer can get you out of jail by pleading your innocence and demonstrating that you are merely a victim of a phishing attack.
How Do You Protect Yourself From Credit Card Theft?
Perpetrators of credit card theft are devising new methods to better their craft. Despite the financial limit on your credit scores, dealing with credit card theft may negatively affect you. Preventing credit card theft not only keeps your information safe, but is also a measure against online scammers.  [Read more…]