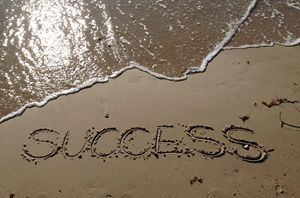 "How can I improve my business?"
That question is asked daily by millions of owners worldwide.
We know that the operations and administration of a company can be time-consuming. It can also cost you a lot of time and money if you get it wrong!
Does it have to be so challenging to attain tangible improvement? Well, we have some answers for you!
If you are smart about how you operate, you can gain back your time. Stop wasting it by following our 5 ways you can improve your business! [Read more…]