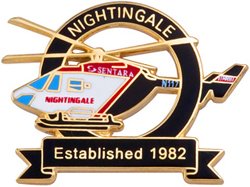 Regardless of what industry you're in, there are certain marketing goals that are priorities. If you don't accomplish the fundamentals, your hope for connecting with customers is all but lost.  Fortunately, little lapel pins give you an affordable way to make a big impact in four important ways:
1 – The make an emotional connection
Marketing is all about people. Even if your company sells business-to-business, it's the people at those companies who make the final purchasing decisions. That's one reason lapel pins work so well to connect. Their custom designs can be created to reach any target audience with the precise colors or images that make an instant emotional connection.