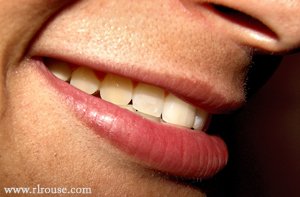 The technology of dental implants has advanced rapidly in recent years to provide a solution to the aesthetic, functionality and health issues resulting from missing teeth.
Conventional Implant Dentistry
But conventional dental implants are not the perfect solution for replacing missing teeth as the healing process extends for many months and rejection of the implant occurs in about 5 percent of patients. Furthermore, dental implants are expected to last for about 15 years. Despite much advancement in implant technology conventional implants do not provide a truly permanent solution for a missing tooth. But the answer could lie in a highly researched new dental technique – stem cell dental implants which could well be the future of implant dentistry.