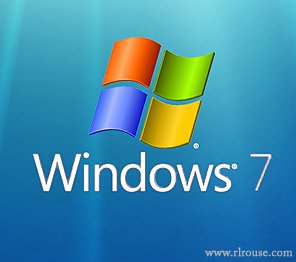 Windows 7 has a nifty feature called Windows Search Indexing that significantly speeds up the operating system's built-in Search function. The downside is that on PCs with minimal amounts of RAM and/or processing power the indexing service can cause sluggish system performance.
If your computer is running slow it might be to your advantage to turn off the Windows Indexing Service and see if it makes a big difference. Chances are it will. Here's how to do it:
1 – Click the Start button, then click Run.
2 – Type services.msc into the "Open:" dialog box.
3 – Scroll down to the Windows Search entry, right click on it, then click Stop.