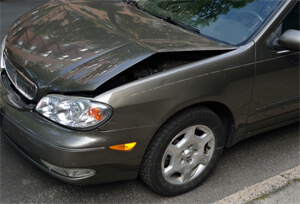 After an accident, mistakes can happen. Pulses are racing and anxiety levels rise. Often, tempers are flaring as well. It's natural.
Collisions in Ontario are thankfully rare. So are other accidents severe enough to require hospitalization. It's not like we get out of bed in the morning planning to get injured.
For insurance adjusters, it's just another day at the office. When you're at your worst, they're at their best. Which means it's easy to do something that will affect your legal claim down the line.
So what are the Ontario accident laws you need to know? [Read more…]