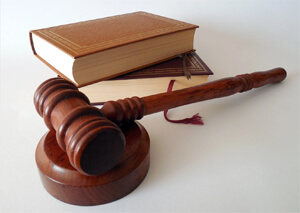 Yes, you can sue a government for a personal injury if you suffered harm due to negligence by a government entity or employee.
Such instances may include injuries caused by malfunctioning street lights, dangerous conditions on government property, as well as medical malpractice by public healthcare personnel.
You can recover damages arising from your personal injury, although the procedure in suing a government entity is slightly different from a personal injury lawsuit against a private individual or entity.
Read on to learn more about how this type of lawsuit occurs.  [Read more…]