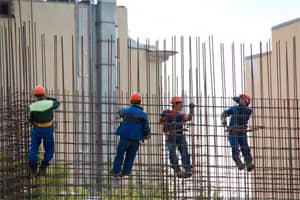 Construction sites are one of the most dangerous work sites available out there. No matter how many safety procedures and laws a company implements, workers can still expect injuries and deaths.
Construction sites are much more dangerous than other work sites. Thus, the accident frequency is high due to heavy machinery, unsafe working conditions, debris, and many others.
In severe cases, construction workers can expect paralysis, severe burns, or even dismemberment. 
Construction sites will remain inherently more dangerous than other workplaces; however, it doesn't mean that workers should always expect to be severely injured.
Below, we'll cover the most common types of construction accidents, how you can avoid it, and what steps you must take in case of severe injury.   [Read more…]