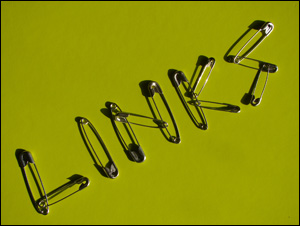 As a website owner you are more than likely aware that having links pointing to your website is very important for good search engine rankings. This is all very well but how do you increase the number of sites that link to yours in a natural way? Here are three great tips for doing just that:
1 – Make Use Of Your Business Contacts
Most of us have a network of business professionals that we relate to on a regular basis. Maybe these are our clients, suppliers or even our friends who have business.
If you offer a service or product that these people really believe in then it is likely that they won't mind publicizing it for you by linking to your site from their own. The more relevant their website is to your own site, the more valuable the link will be to you. [Read more…]