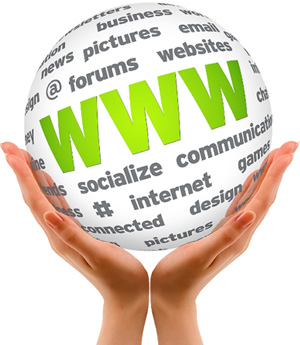 Web development today can seem so vast and overwhelming to the novice user, and a lot of this can stem from the amount of money that web developers are spending on their software these days.
However, what many beginner web developers need to know straight from the start is that there are a whole slew of tools available for free that can take their skills and work to a whole new level.
Here are some of the best, free tools available for web developers right now:
1 – CSS3 Button Maker
With CSS3 Button Maker, you no longer have to use trial and error to find a great button. Simply use the live preview function while editing values to get that perfect button.
2 – Frame Box
Frame Box makes it easy to share frames with team members. Start by sketching your frame in your browser by dragging and dropping various elements. Once you're finished and satisfied, you can send your link to anybody for quick and easy viewing. Pretty nifty, huh? [Read more…]