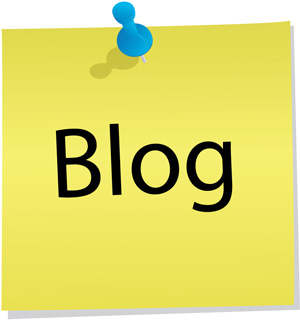 Bloggers are the Rodney Dangerfield of the writing world, people who do not get respect. Some of that is unfortunate, as many bloggers contribute valuable information that is oftentimes missed by the mainstream media.
But, in other instances the disrespect is deserved because the blogger has made some mistakes that make him/her look like an amateur.
If your blog's bounce rates are high, there could be some very good reasons why people leave your site at first glance. Read on as we identify and discuss five blogging mistakes you must correct…
1 – Your theme is a mess.
You settled for one of those freebie WordPress themes, thinking it would attract and retain readers.
Unfortunately, the theme is seriously broken, hiding comments automatically, sending your readers to the wrong pages or simply featuring an undesirable color combination.
Perhaps most important of all, test your blog regularly for broken links. And by all means invest in a quality theme that rocks. [Read more…]