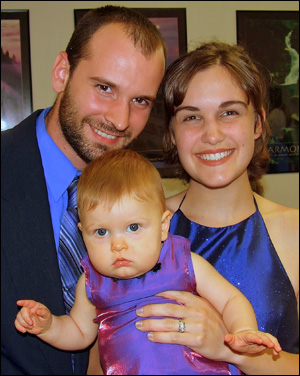 "Laws of nature will always stay the same, no matter if humans intervene."
Indeed, this principle is also applicable in our homes. Naturally, a child will not be born without a father and a mother. Therefore, if the child grows up without having a complete family, the child will soon feel the longing and the need for having both a father and a mother at home.
As a matter of fact, majority of kids whose parents are separated or divorced wish to see their mother and father together again just to have a complete family. If you are facing this kind of problem, please do read on.
The Child's Ideal View: A Complete Family
One of the major issues being faced by single parents is dealing with their child's need for a complete family. Of course, as the child grows older, they will begin to notice the difference with their family.
Sooner or later, they will be asking about their absentee parent based on their observations with their friends and other families, especially if they see a happy family in movies. Then, they will start asking about the whereabouts of their missing parent. [Read more…]