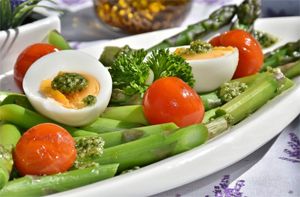 It's the holidays and you're going to parties at work, stopping by family and friends' homes, and entertaining.
You want to try to make healthier appetizers and snacks this year and try some tasty non-alcoholic beverages.
Having some holiday board games to entertain, and ideas for making simple holiday gifts make the season more festive.
Healthier Holiday Entertaining: Recipes and Beverages [Read more…]