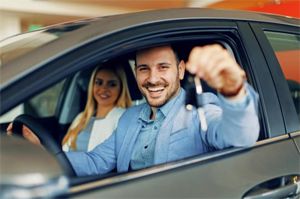 A car can play an important role in your daily life, so it's important that you find one that suits your needs.
The first thing to keep in mind is that it's not just a means of transportation that gets you from point A to point B.
The right car can be the difference between coming home from work irritable and exhausted from a difficult ride home in traffic or whether you and your family can take a cost-effective road-trip this summer.