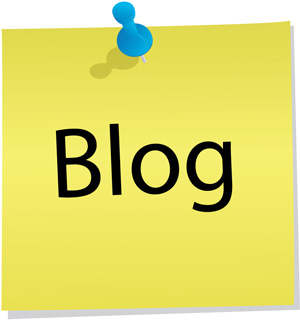 If you've ever wanted to make money blogging, there is good news. You don't have to be a big company to make an income writing.
The first step is starting a blog. After that, you need to come up with a genre and topics that are in demand from your target audience.
And, of course, you must love blogging. If you're ready to turn this into your career, keep reading.
Launch Your Blog
You can easily create a blog from one of the many available resources and sites. In fact, it only takes minutes to start a blog. Although, you want to use a self-hosted service that costs between $5-$10 per month.  [Read more…]