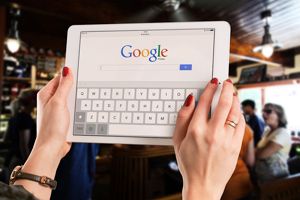 It looks like everything that you want to know today can be found on the internet.
As you search online to find the information that you want, you can find a wide variety of different sites that can lead you directly to the answers for specific questions.
In this day and age, you can also find numerous tips and recommendations from reputable resources that will help you save money and time.
To get you started, here are four common everyday things that you can find online: [Read more…]