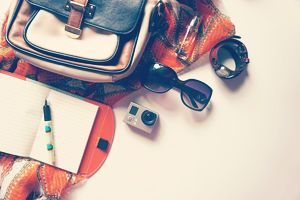 Aren't you tired of saying no to your children because you cannot afford to pay for a vacation?
Tired of being told that you're the worst and tired of the sleepless nights?
Well, it's time to change the narrative.
You only need to practice a lot more frugality at home and also on your trip.