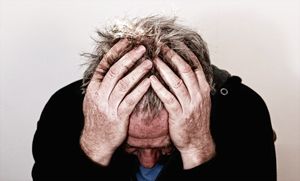 If you've been injured because of a car accident, an incident at your home, or a fall at a location outside of your property, like work, someone else's house, or at a store, you want to make sure you get the medical help you need. 
Even if you don't think it was that bad of an injury, you should always visit a doctor to make sure.
Sometimes symptoms appear a few days or a week after the damage occurred, so if that's the case, you should go then. 
Leaving injuries untreated can cause lifelong chronic pain and complications that will affect your quality of life.
We're going to go over what might happen if you leave these common injuries untreated. 
Head Injuries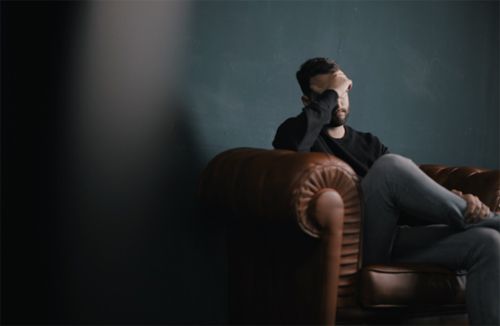 Experiencing head trauma is common in car accidents and falls. This is one of the injuries that can develop symptoms a while after the accident. The symptoms to look out for are blurred vision, difficulty focusing, eye pain, nausea, vomiting, or memory loss. 
When left untreated, there are many things that can happen to you, cognitively and physically. You can experience digestive issues, seizures, dizziness, migraines, and balance problems. These can lead to other accidents and will overall cause chronic pain.
Neck Injuries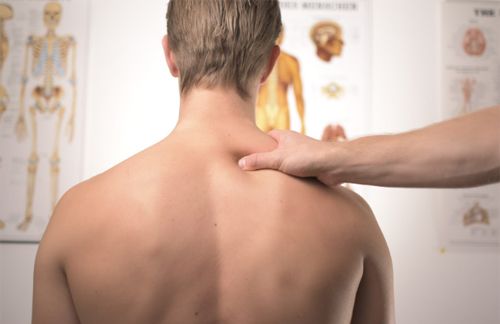 Another fragile part of the body, but also prone to be injured is the neck. In car accidents or quick falls, whiplash is a common side effect from the sudden movement of the head. Whiplash doesn't require a lot of force. Even accidents at five or ten miles per hour can cause it. 
Whiplash is an injury to the soft tissue surrounding your neck. If you're older, you're more likely to experience it, especially if you have arthritis. 
Whiplash symptoms are stiffness and tightness around your neck and shoulders. If this is left untreated, you can experience this stiffness in your neck throughout your life, which will make moving your head in all directions complicated. 
In more severe cases, you can have damaged ligaments, discs, and joints around your neck. These will also cause severe pain and limit mobility if left untreated. You can experience migraines or headaches as a cause of untreated whiplash. 
Back Injuries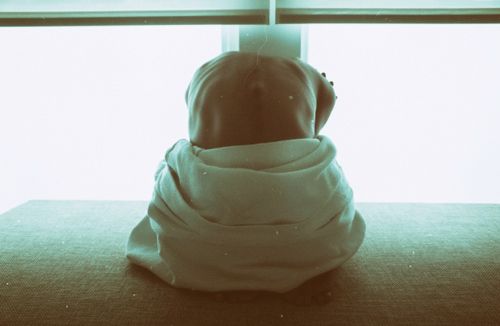 The spine and back run from your head to your hips and you're likely to injure it when accidents happen. Some injuries that can occur to the back are herniated disc, pinched nerve, soft tissue injury, and bulging disc.
When left untreated, it can create many problems with mobility and chronic pain. It can also affect you emotionally, with sleeping problems and depression. These emotional problems are linked with chronic pain and being unable to get quality sleep or do activities you once enjoyed doing. 
The Bottom Line
Overall, we can't stress enough that getting treated for your injuries is very important to your health as a whole. One thing left untreated can cause a rippling effect on all parts of the body. You should be able to live the life you want after an accident. 
The most common injuries that can happen are to the head, neck, and back. Seek out the proper medical assistance you need, even when you think it's a minor injury.