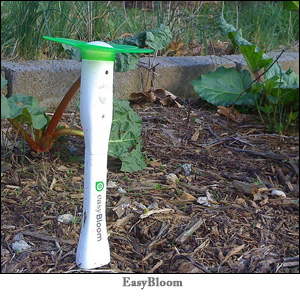 We all know how important it is to grow plants, both indoors and outdoors – you get extra oxygen, they clean the air of bugs and reduce dust levels. You help out the local wildlife, look after the bees a bit, and have a great space to relax outdoors.
Who wouldn't want something that looks great, helps you chill out, and means you don't have to vaccum as much?
However, plants can be a bit of a chore to look after, which is why there are plenty of devices on the market to make it simpler and way more fun for us technogeeks.
Here are five awesome gadgets for geeky gardeners everywhere: Read more…