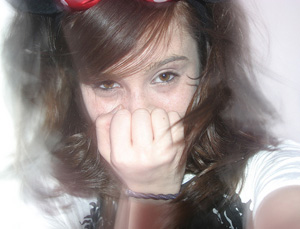 I was the shy girl at school. While everyone else was out partying and enjoying the freedom of their college years, I was in the library. When I wasn't studying in the library, I was alone in my dorm room while my roommate went on dates, made friends and made the most out of her college years.
My trouble was simple.
I wasn't reclusive or introverted, I was overwhelmed. While other kids could get away with partying all night and studying a few hours a day, I had more trouble. It's not that I was dumb. Studying and research were easy. It was the essays and papers that gave me trouble.
I had trouble figuring out what went where and what my professors wanted. Knowing that I had trouble gave me anxiety. So I ended up spending most of my time in front of my computer, taking weeks to hack through work that other students seemed to finish relatively quickly. Read more…